(Other names: Maitreyaa)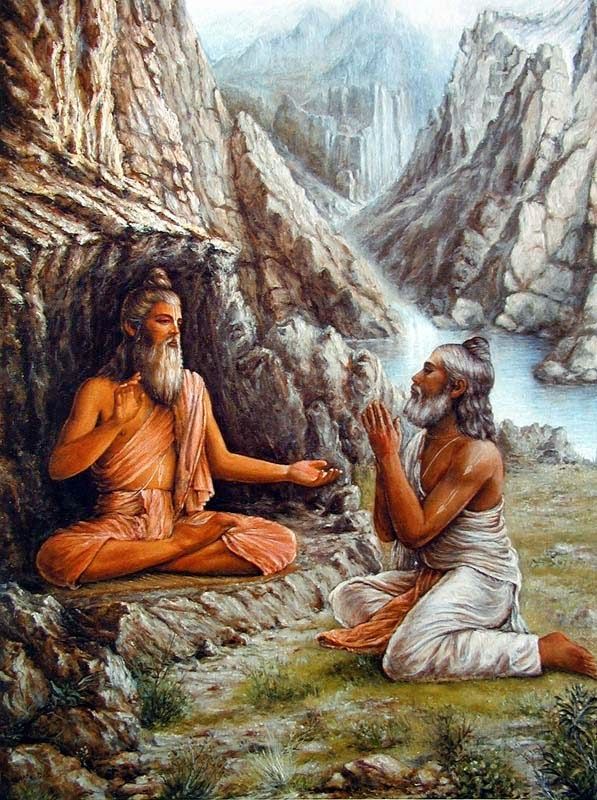 Maharshi Maitreya was a Sage of the Vedpurana times. He was the son of Mitra, which is why he was called Maitreya.
He was Maharshi Parashar's disciple and a friend of Krishna Dwaipayan Vyas. Rishi Maitreya listened to the Vishnu Puran that Sage Parashar recited. 
He was foresighted, a Philosopher and had a deep knowledge of the Shastras. He was Lord Krishna's favourite sage.
When Krishna left for Golok (the abode or residence of Lord Krishna), he gave all his knowledge to Maitreya and told him to transmit this knowledge to the people of the mortal world.
When the Lord was sitting under a banyan tree,  Maitreya went along with Uddhav to see him. God then gave them knowledgeable lessons and asked Rishi Maitreya to give the same knowledge to Vidur. 
Rishi Maitreya gave the knowledge of Bhagwat to Vidur with which Vidur was very pleased. Maitreya was the one to tell Vidur the reason of his birth. Yamraj was cursed by a Rishi Maandavya to be born on earth, so he was born as Vidur.