(Other names: Sakuni, Shakunee, Saubal)
Dhritrashtra's wife Gandhari's brother and the maternal uncle of the Kauravas, Shakuni was the son of king Subal that is why he is also called Saubal. This area is in present day Gandhar/Afghanistan.
Shakuni was a rogue and wicked by nature. Shakuni's goal was to make his nephew Duryodhan, the King of Hastinapur and that is why right from the beginning, he was against the Pandavas. He always instigated Duryodhan to destroy the Pandavas.
Shakuni was an expert in the game of dice but with the expertise, he was also a master in cheating in the game.
He instigated Duryodhan to organise a dice game and got Yudhishthir invited to take part in the game.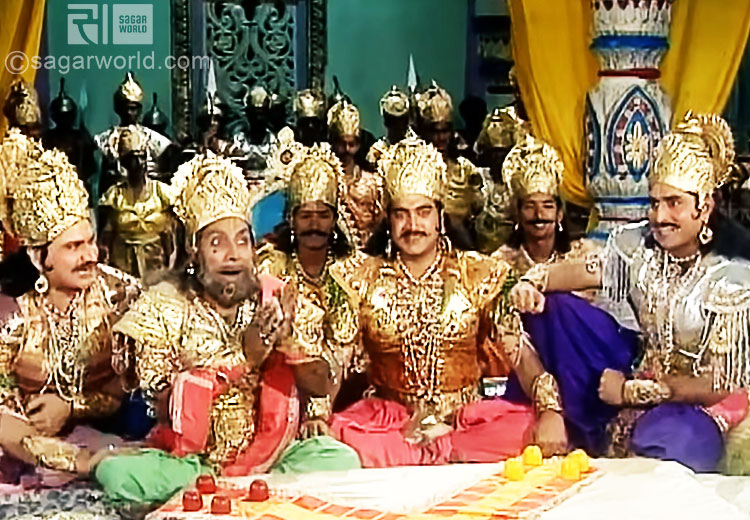 Shakuni defeated Yudhishthir in the game by fraud. According to the condition of the game, Yudhishthir lost all his money and wealth along with his wife Draupadi and the Pandavas had to endure exile.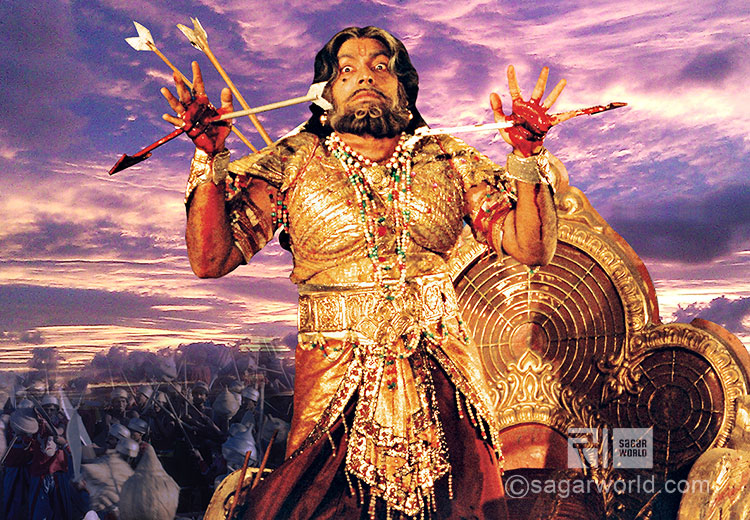 During the war of Mahabharata he was killed by the hands of Sahadev.
It is believed that Shakuni played a major role in increasing the enmity between Kauravas and Pandavas,
Shakuni's name is considered as the synonym of wickedness and roguishness.
Just as Dwapar age is known for many pious characters, it is also known for characters like Shri Krishna's maternal uncle Kans and roguish uncle of the Kauravas called Shakuni.
No one will keep the name of their child as Shakuni keeping in mind the despicable deeds of this character.